I was invited to partner with Fashion Community Week San Francisco a couple of weeks ago for their SS19 Fashion Week as part of the media. I attended the media only launch night on the Wednesday evening and the fashion shows on Friday & Saturday night and Sunday during the afternoon. The venues and fashion were excellent.
My favorite night was the Saturday night where the fashion show took place in the Clift Hotel. I attended with lots of my friends and we made a night of it getting all dolled up, watching the fashion show, catching up and drinking champagne. The designers on this night were excellent. My favorite designer was Ayla. We also stayed for the after party in the Clift Hotel also. The venue made the event quite glamorous.
The Friday night event also took place in a stunning hotel, The Fairmont San Francisco. It is one of my favorite hotels in the city. The décor of the room added to the glamor of the event. This show had spectacular designers and featured couture gowns (a favorite!). Drinks were served and there were separate seats set out for the media and influencers. Special cocktails on the night were served which were created especially for the event.
The Sunday show was on a rooftop bar in Hotel Zelos and as the shone brightly with minimal wind, it was the perfect afternoon. My favorite designer during this show was Marissa Britt Holt who reuses old fabrics and clothing to create new pieces.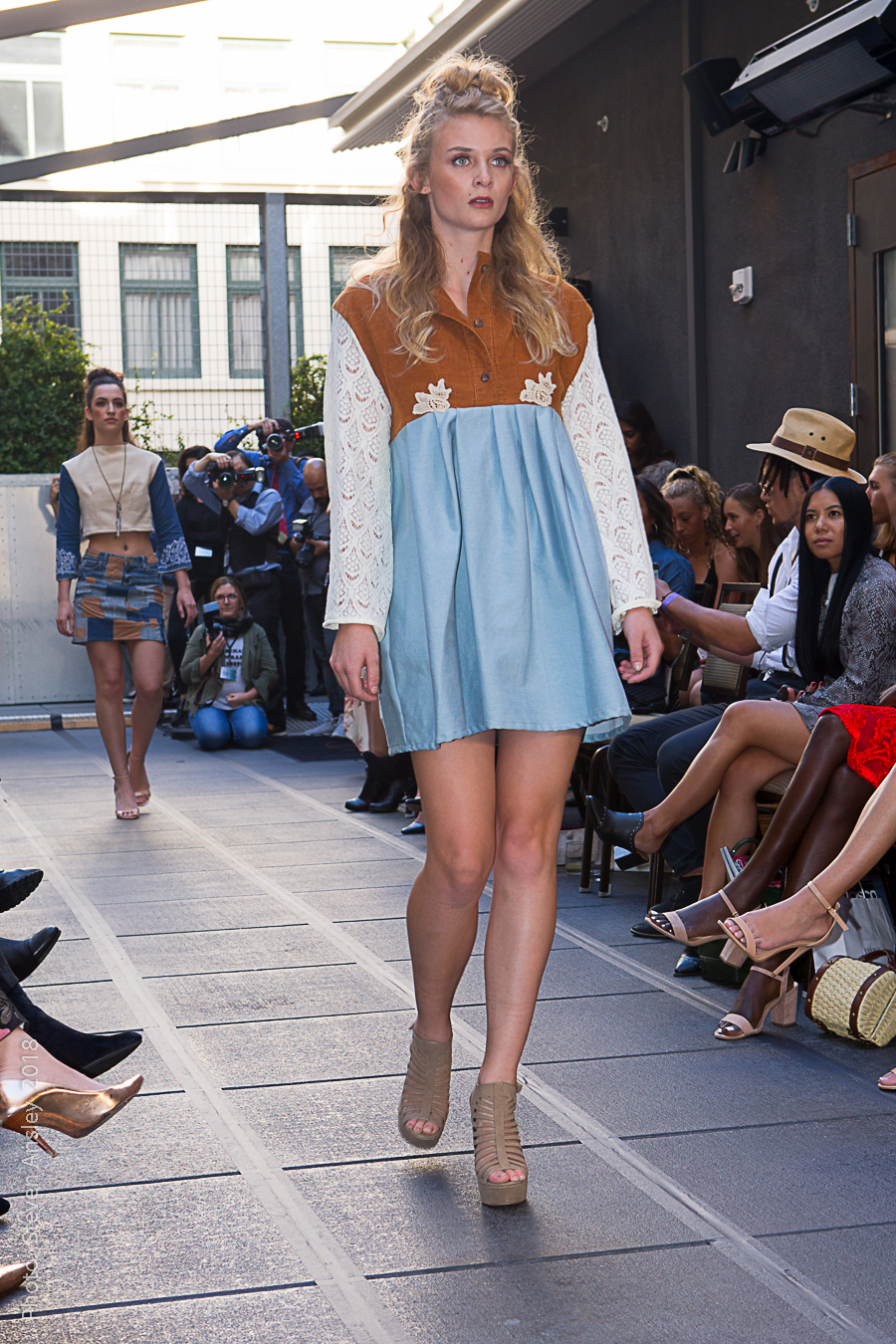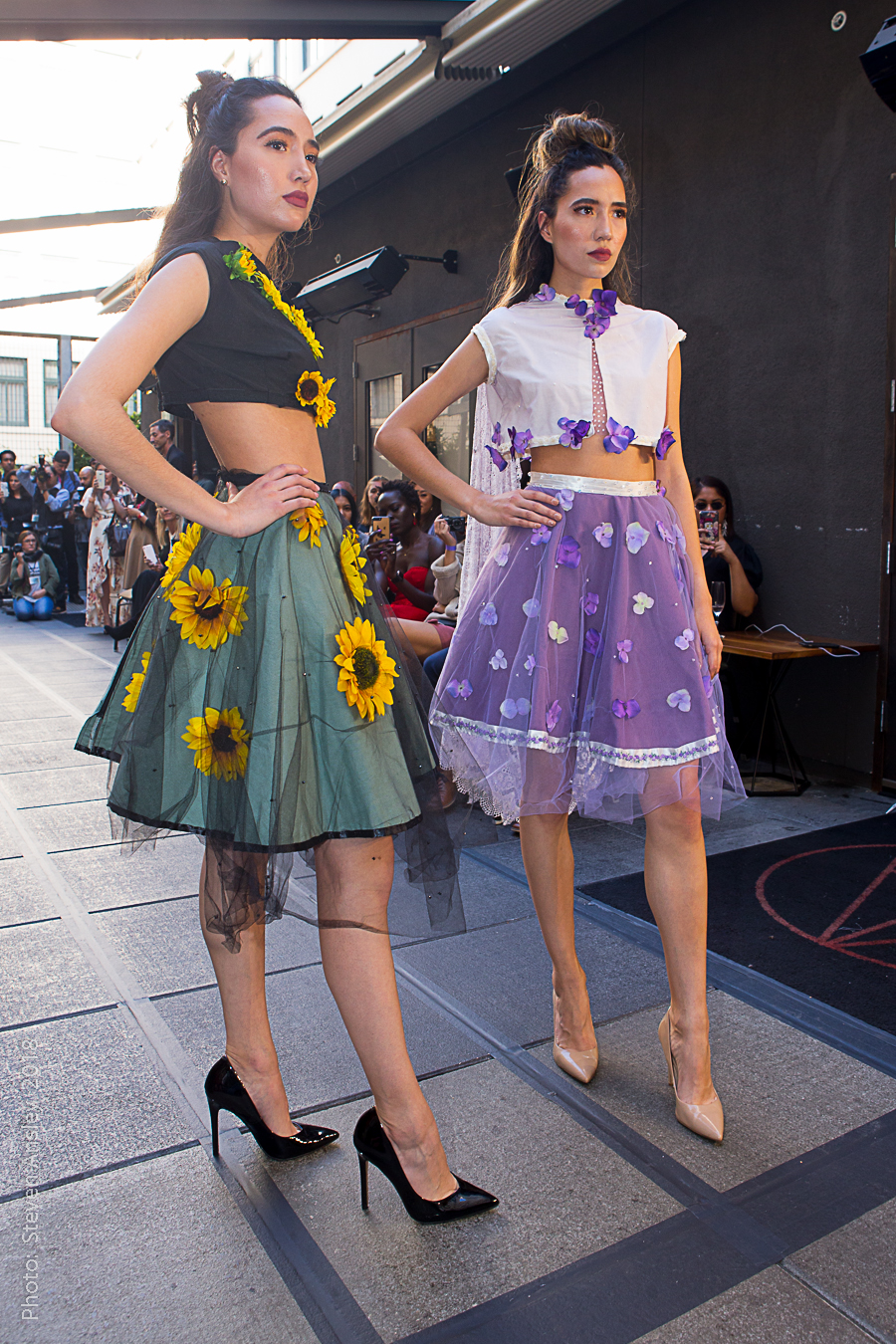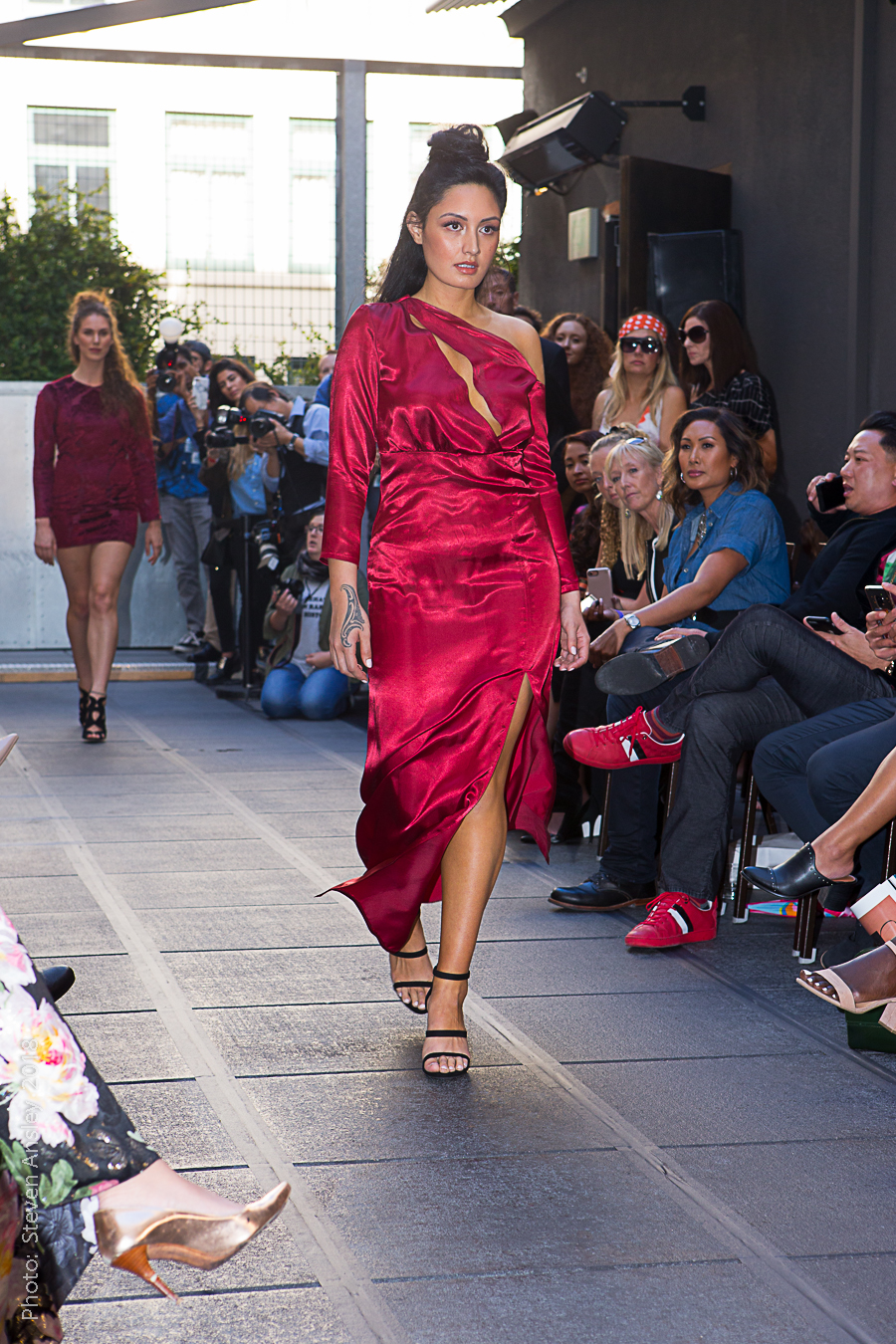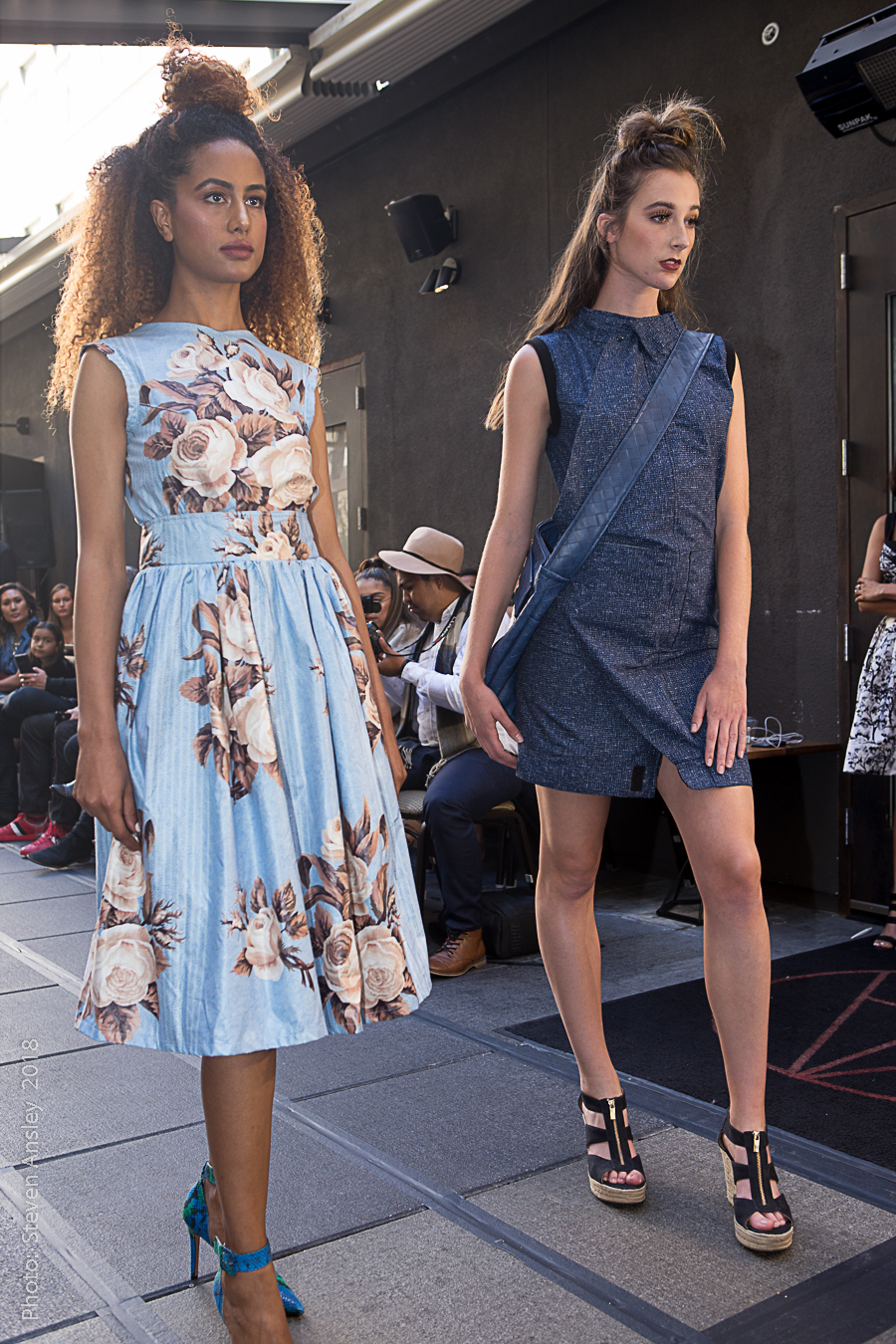 I presented the days in my favorite order, leaving the Wednesday media evening until last. This was a night where the media, including partnered influencers, could view the collections first and models were on hand showcasing some of the pieces. As a blogger, I attend many media events and launches and I have to say this was not the best event but at no fault of the organizers. Generally, bloggers and models, particularly in SF are very friendly. During this event, I felt a couple of people should really have a reality check. Anyone who knows me personally knows I'm quite grounded and honest, so it wouldn't have been an honest review if I didn't include a mention to certain models and influencers who have notions as we would say in Ireland. A pet peeve of mine is rudeness.
Otherwise, I really enjoyed the three shows I attended and would definitely recommend the Friday and Saturday night shows as a chance to get all dressed up with your friends, sip champagne and enjoy the fashion!
Thank you to Fashion Community Week San Francisco for sponsoring this blogpost.
Images by Steven Ansley Photography and La Marie Photography provided by FCWSF.